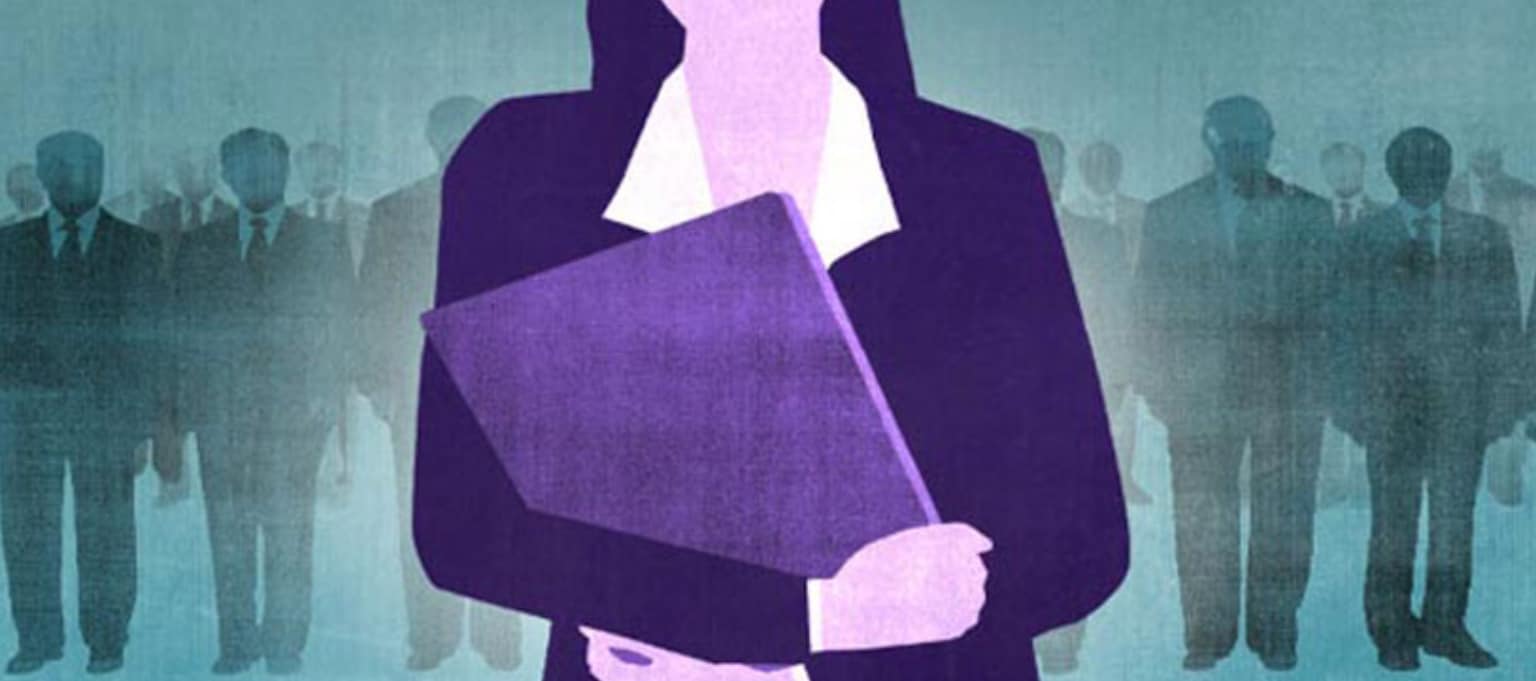 13 Jul

Why is the Indian Industry struggling with gender equality at the workplace?

With the ever increasing number of women in the workforce in India, their fruits of hard work and commitment are being taken into account in the corporate world. It is a wonder that women are not judged equally with men and still not promoted to positions of power in the boardroom. Now, with the RBI passing a rule to have at least one female member on the board of public companies, the need for women to be represented is more than ever. This is a step in the right direction; however, is it adequate representation or just compliance to rules, only time can tell.

Overall, women hold 12% of seats worldwide and 4% in the boardroom; even the west, it appears, is averse to the idea of women in the boardroom. Culturally, India is very male dominated and there are stereotypes in place, which have been biased towards women. As time has progressed, people have become more flexible but tend to be stuck to some if its old dogmas. This subconsciously has carried on to the boardroom and has hampered the chances of women representation.

Patriarchal families and lack of strong women figures are also to blame for the current scenario. It also boils down to how men view women as housewives and not capable of complex managerial decisions and how to run a business efficiently. Though opinions have changed and people are more liberal, certain preconceived notions are hard to break.

Women tend to be more organized than men and are scientifically proven to handle stress better and with those qualities and the right aptitude they should be the perfect candidates for the job. Leading women in business like Chanda Kochhar, Naina Lal Kidwai, Kiran Muzumdar Shaw are a testament to this fact. They beat all the odds, biases and stereotypes to reach the highest echelons of their respective careers.

In today's competitive world, organisations and their people need to operate at the highest level of skill, tact and commitment apart from the right qualifications to secure a job. However nobody openly discusses the gender bias and therein lays the problem. It will take a lot of conscious effort for the Indian Diasporas as a whole to become more open minded. Senior management is still more or less averse to change and that is one of the main reasons for lack of representation.

Complykaro is a service orientated organisation that runs gender sensitisation programmes for corporates looking to benefit from a more diverse workforce. Our programme is designed to encourage a more balanced, healthy and safe workplace and discourage gender discrimination.