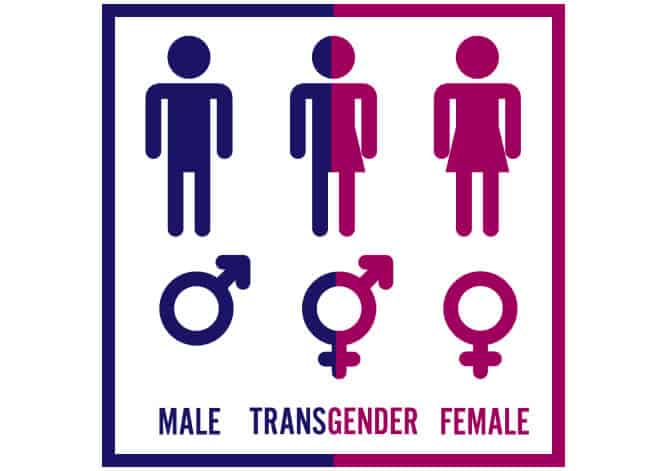 Transgender Persons Inclusivity Course
The transgender community in India has been stigmatised, marginalised and discriminated against for so long that it's a part of our society's norms. Their struggle to access basic healthcare, education and employment is undeniable and downright outrageous. In an effort to address and reduce the plight of the transgender community, the Government of India passed the Transgender Persons (Protection of Rights) Act, 2019 on November 26, 2019.
Under the act, the transgender persons are recognized and any discrimination against them in healthcare, education, employment, etc. has been penalized.