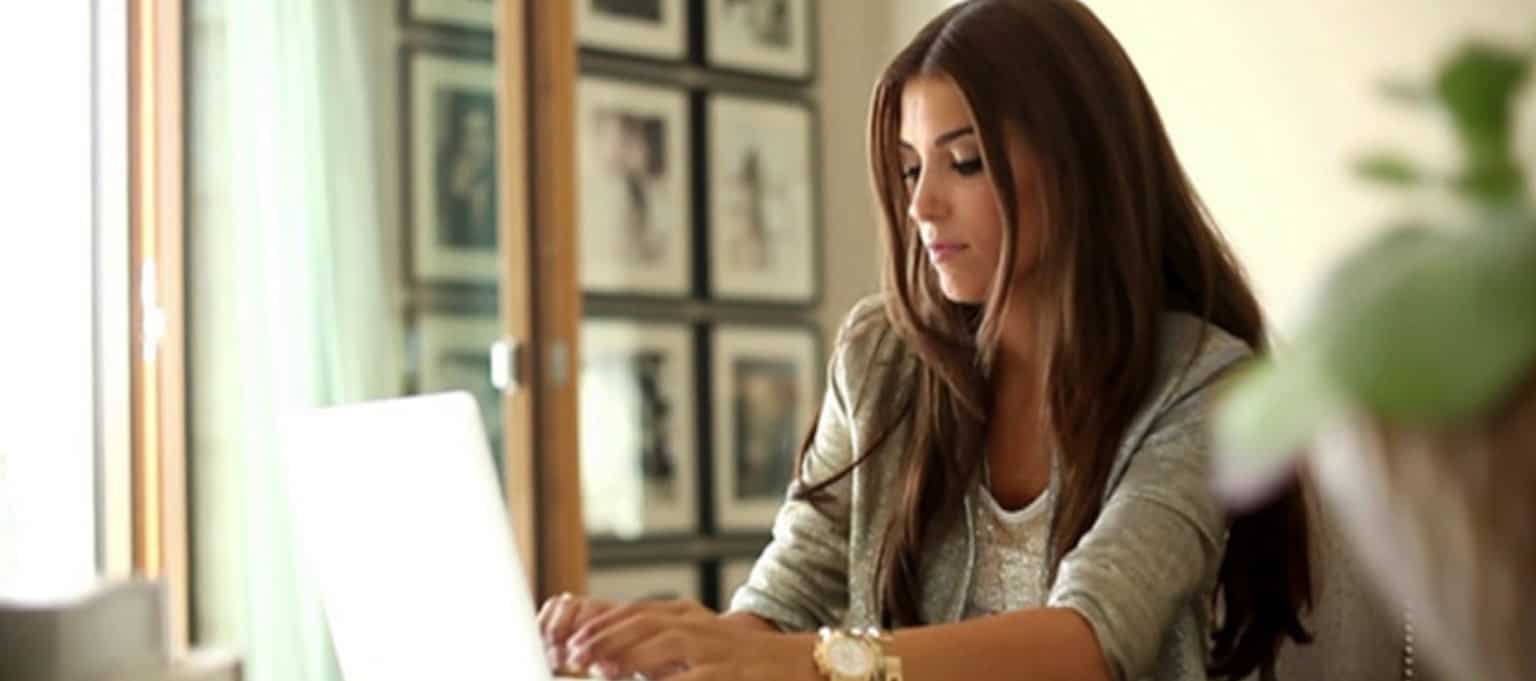 13 Jul

Staying Safe

Women in the workforce have always been an interesting topic to study given the diverse variants in terms of region, income generated, educational background and other such dimensions. But whatever the demographics may be, women stay united in their fight against the rapidly galloping crime rate that targets them and their vulnerability, especially given the urban lifestyle of brazen exposure and the hitherto male domination of women having to meekly give in.

Why do findings indicate that there has been a rise in the unacceptable behaviour of colleagues and seniors especially males? Is it because more women are joining the workforce or significant numbers choosing not to suffer in silence?

Unable to evoke empathy, the media has failed miserably to rally almost half the Indian workforce and strengthen it. However, all this can change with recent laws that safeguard womens' rights and if correctly highlighted to bring about much-needed change.

This is exactly where an organisation like Complykaro makes a difference. It aims to sensitise not just the management but all echelons of power in the corporate set-up towards the regulations that protect women at the workplace. It is mandatory by law to implement the provisions that make sexual harassment a punishable offence. It seeks to educate through training sessions, posters at premises and aiding the corporate to set up an Internal Complaints Committee(ICC). Not too late, Complykaro is an idea whose time has come.

The brainchild of Vishal Kedia, Complykaro focuses on how safety measures can bring about a colossal change, first in the mindset and then in society at large. It plans to get support from NGOs, Chartered Accountants, Company Secretaries, Advocates & Solicitors, HR Consultants, Associations, Government Agencies to enhance reach and meet the needs of those who really need it.

Irrespective of whether their management avails of the skill and expertise of Complykaro, women on their part can acquire skills that help them to defend themselves. From karate as self-defence to carrying chilli powder, pepper sprays and knitting needles, women have in the past tried at times successfully and at times not; various ways to fight those who prey on them, usually after a long, tiring day at work.

But what about the authorities? Do you feel the Government has done enough to ensure women's safety at the workplace, merely by introducing laws? As long as organisations similar to Complykaro, with the vision and dynamism to implement them are on the field, there is hope. Besides men are evolving and getting involved by showing how they are really committed towards women's safety. Here's more power to all of us to help fight the good fight.