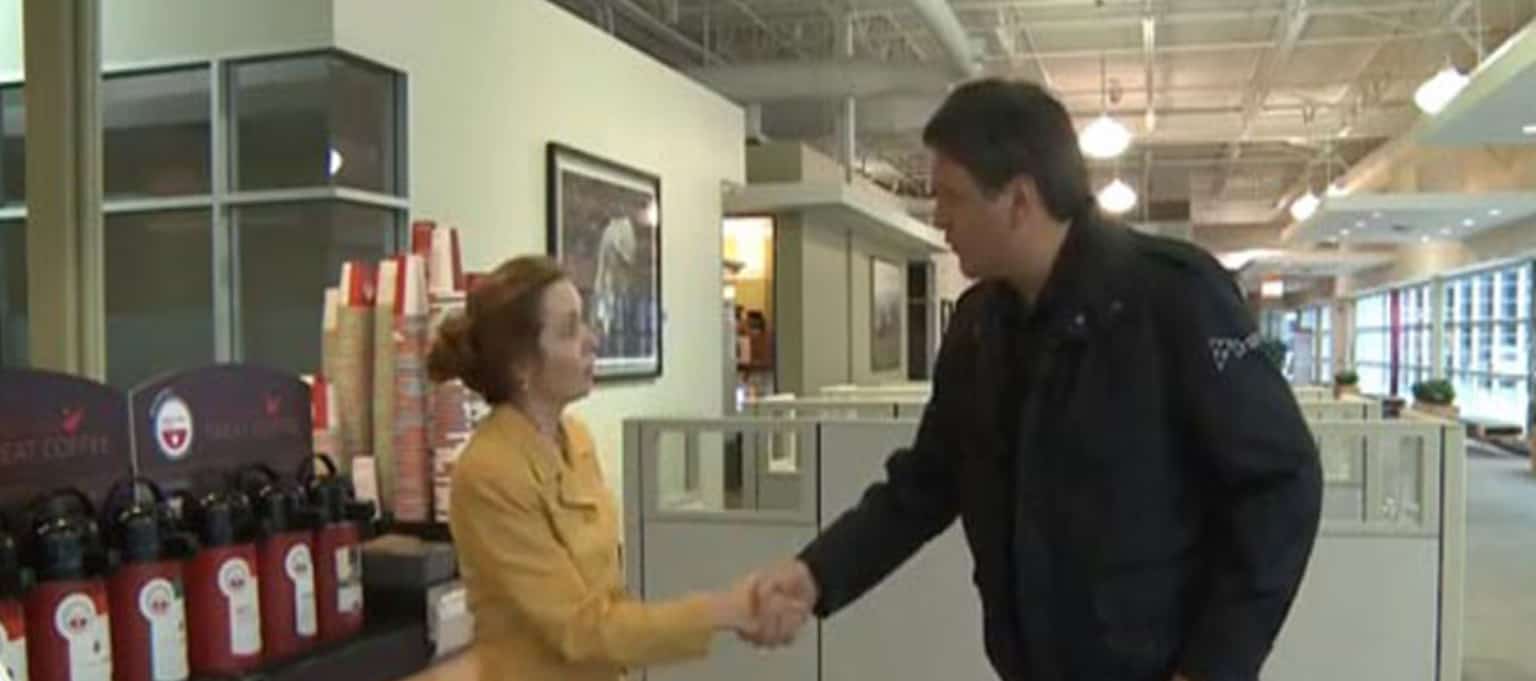 13 Jul

How do you ensure workplace safety – Complykaro

Creating a safe and conducive work environment for your employees is the most important task for any organisation. With today's work stress, hectic schedules and deadlines, corporate life is tough. An encouraging working environment will not only help reduce the stress but also enable productivity.

A proactive approach towards workplace safety communicates to your employees that you care about their well-being and take their security seriously. Taking the help of your employees to identify; and work collectively with them to address issues increases the chances of a safe and dynamic workplace.

The first step is to assess the risks that are specific to your workplace. For example, is the parking lot well-lit? Are there any dark or blind spots in your building? What about security and CCTV cameras? A safety audit will help you identify all potential risk areas and deal with them accordingly. Conducting the audits will also ensure the safety and emergency equipments are in working order. The employer should also create a plan of action for emergencies and have security drills so all employees know what to do.

The next and very important step is to define and communicate policies and procedures to address these risks. Policies can range from framing an anti sexual harassment policy, employee codebook, to an internal code of ethics, non-discrimination policy, etc.

Another important step is to promote interpersonal rapport, which facilitates open communication among employees, as well as between employees and superiors. Encourage employees to sort their differences with each other in a peaceful and healthy manner so that there is no unnecessary discord among other employees.

Complykaro provides assistance in not only framing an anti sexual harassment policy but also in sensitising employees, which will help in improving their rapport and thus, the overall productivity of an organisation.